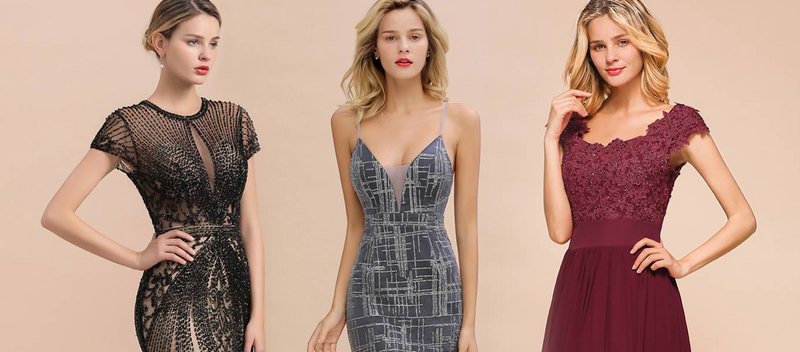 Designer Prom Dresses
A prom is an event that nearly all teenagers have to go through before they graduate high school. Most will remember it for the rest of their lives because being at prom is something that most people do once in a lifetime. The outfits that teenagers wear to their prom are very important.
Shop Now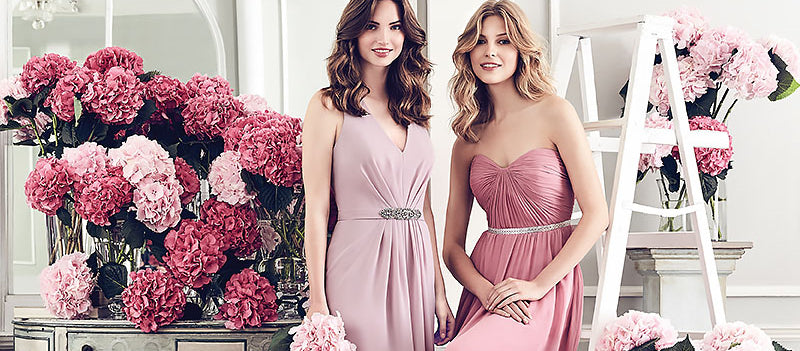 AFFORDABLE BRIDESMAID DRESSES
Bridesmaid dresses are one of the most exciting aspects of any wedding. Kitting out your bridal party in the right dress has the potential to enhance your own wedding dress, as well as deepening the impact of your wedding theme.
Shop Now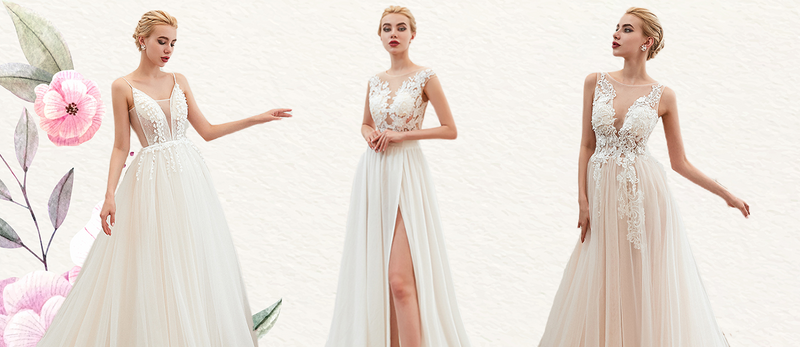 DESIGNER WEDDING DRESSES
Your wedding dress serves as a reminder for that special day, the day of your dreams. Brides spend a lot of time and money finding their perfect wedding dress for the perfect wedding, so seeing the wedding dress will cause those happy memories to come flooding back.
Shop Now
Let customers speak for us